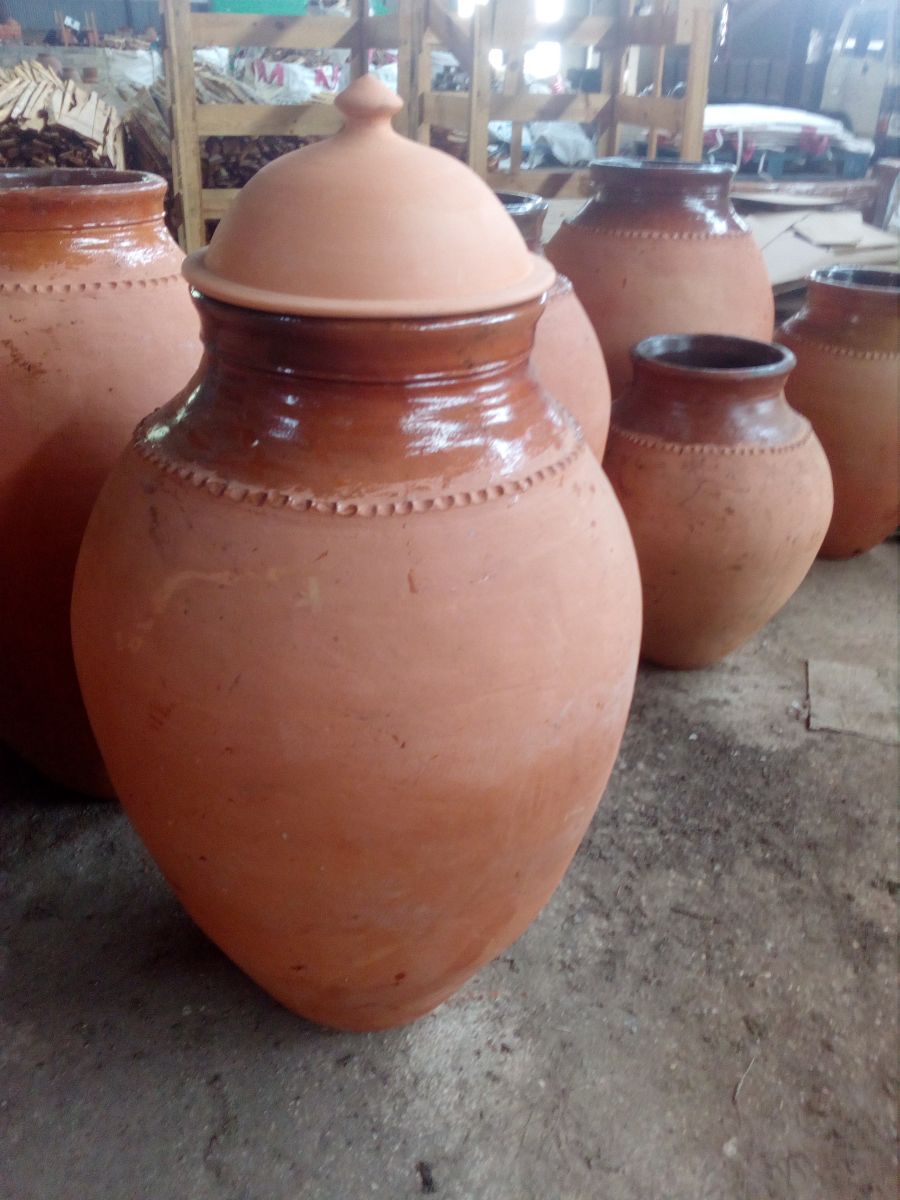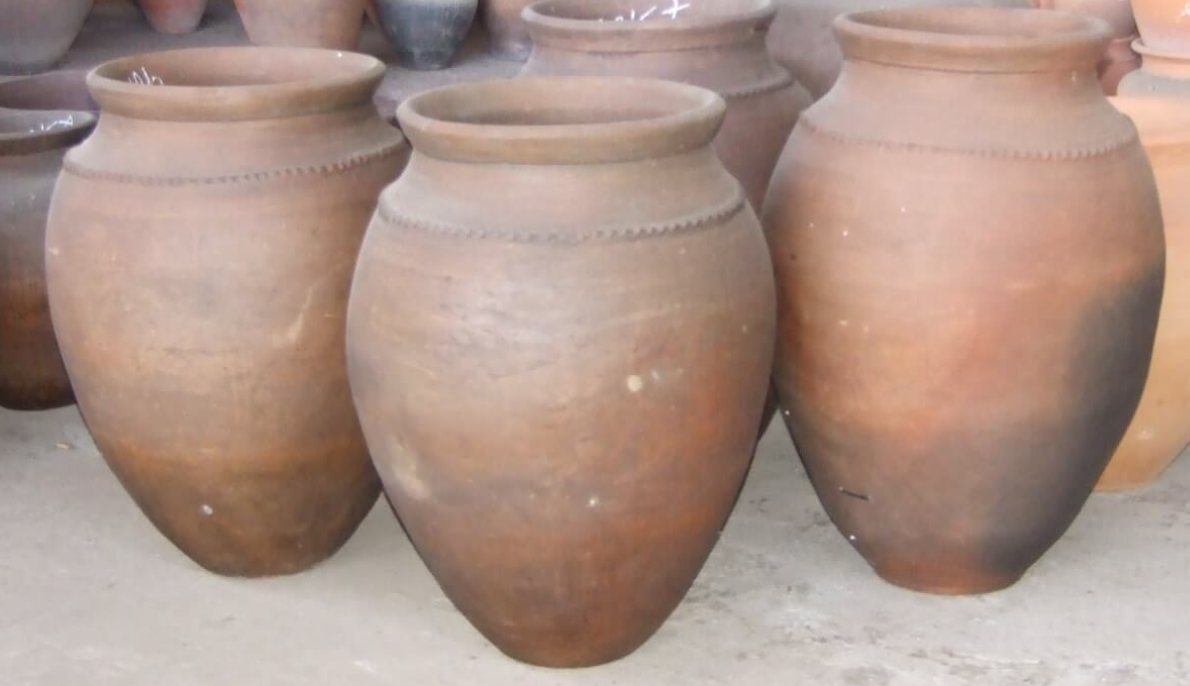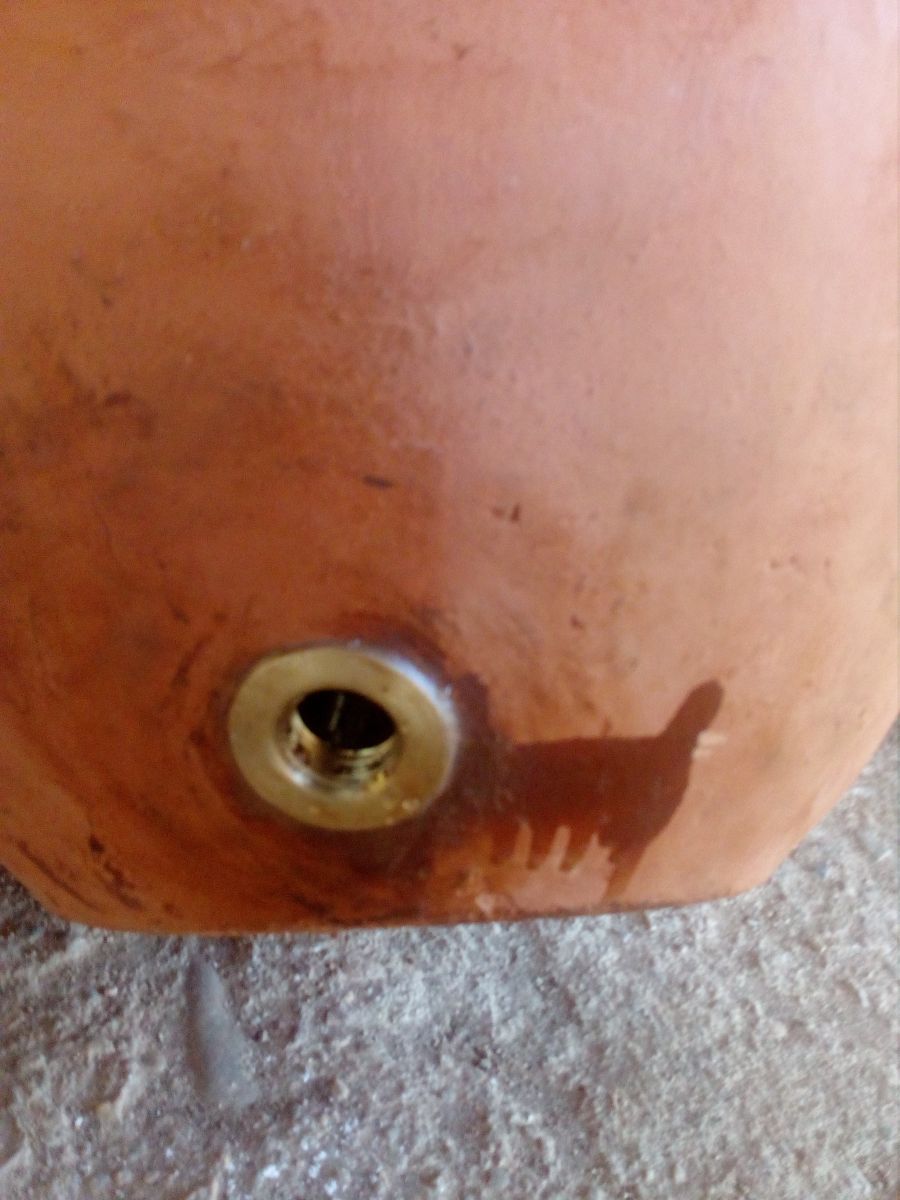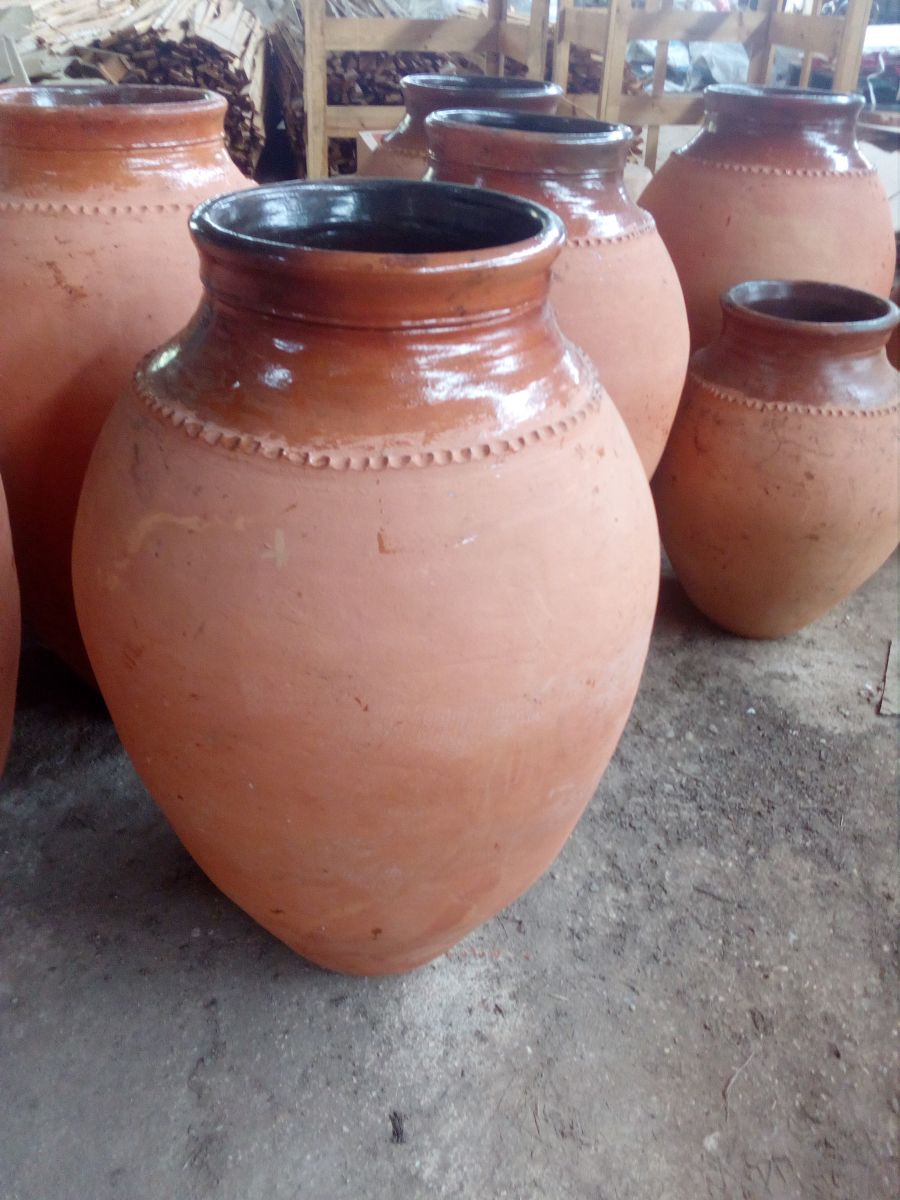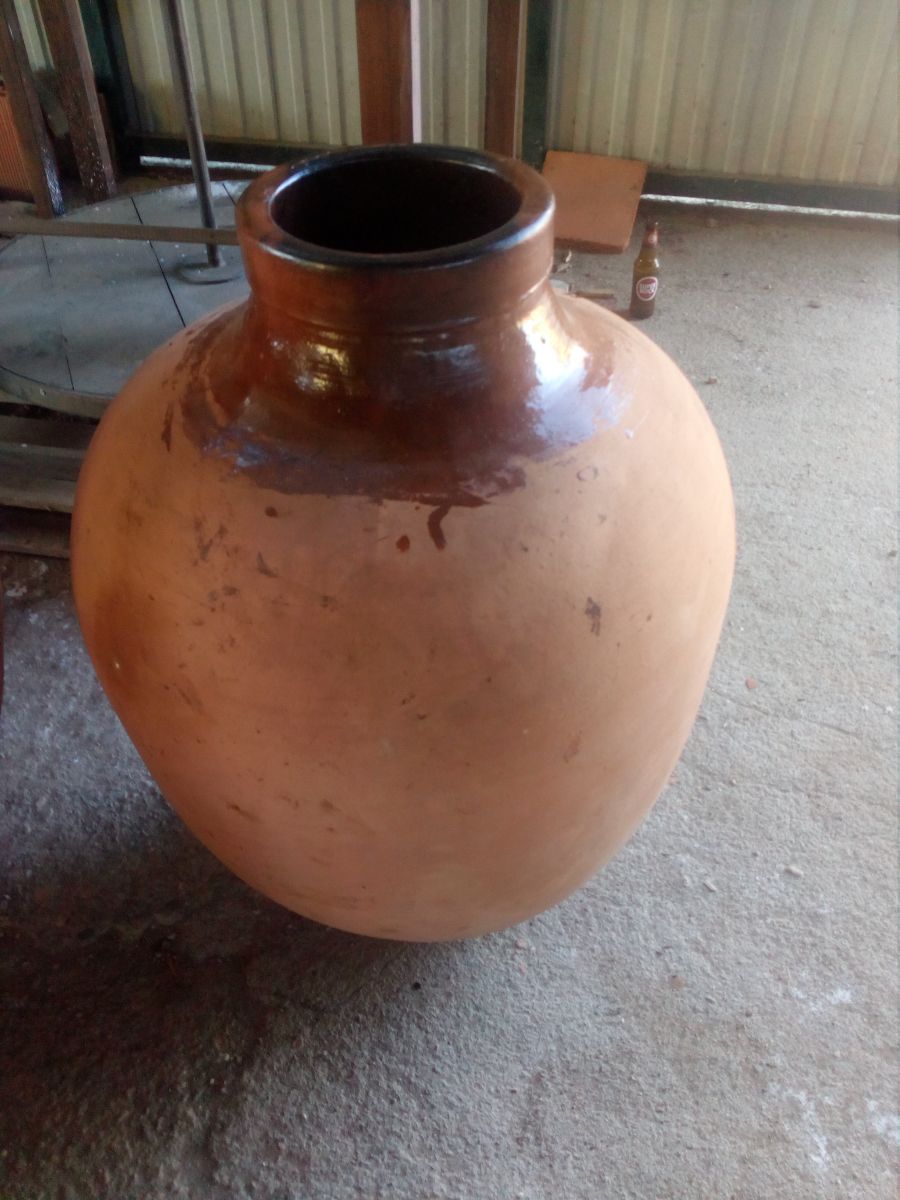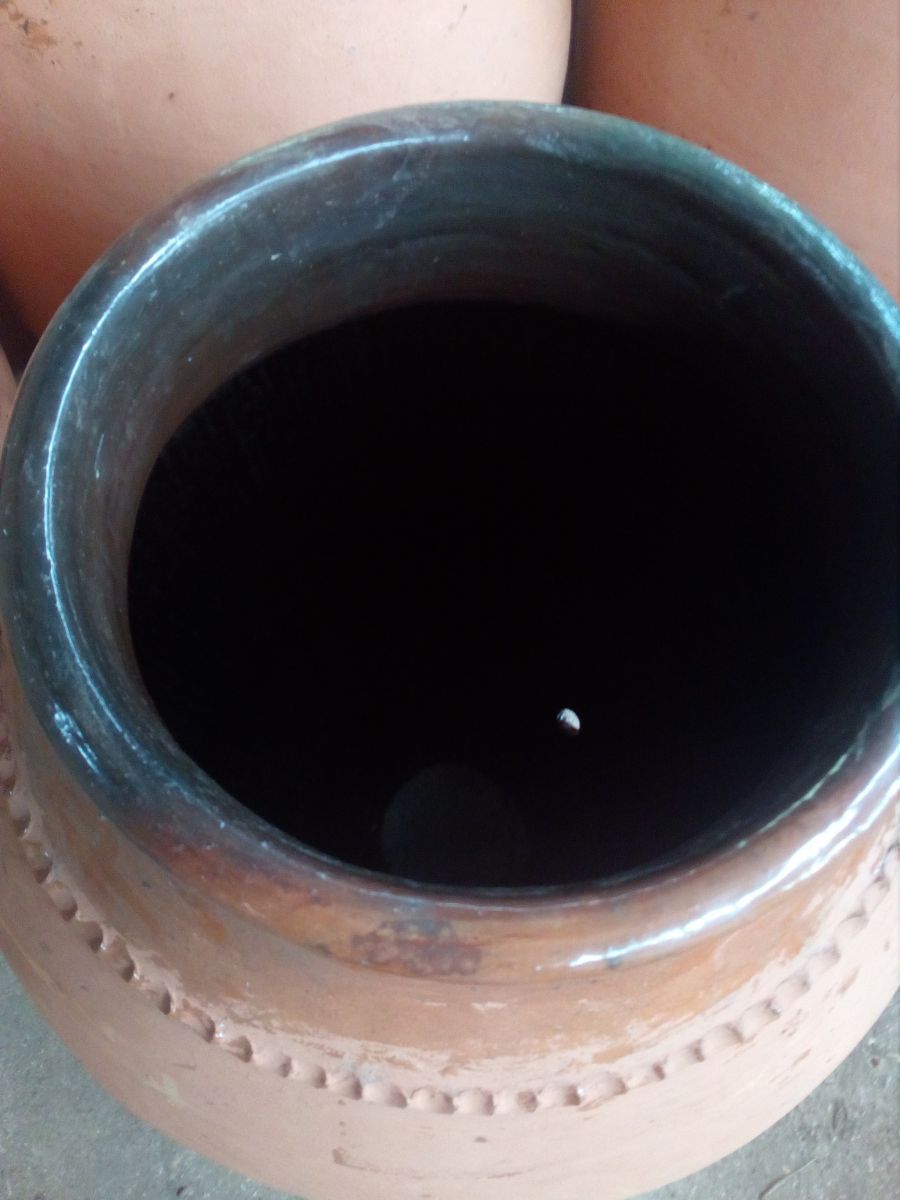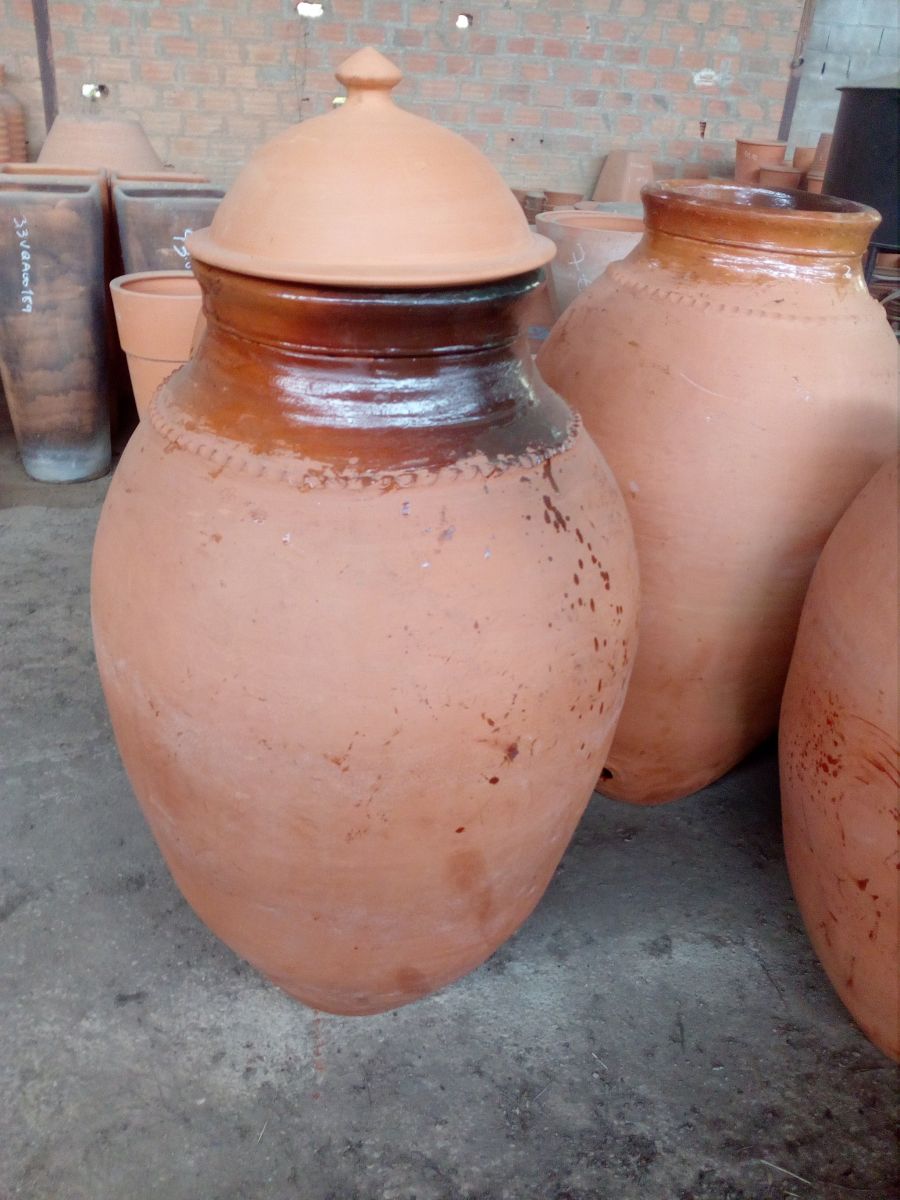 Clay wine vessels aka Amphoras/Talhas/Potes/Kvevri
They come with clay lids and a threaded hole for the tap at the bottom.
The inside is lined with pine resin and beeswax so as not to lose wine.
Sizes available: 50L, 70L, 120L, 150L,250L, and 350L.
Sizes are approximated since these vessels are handcrafted.
Made in Portugal.
Available as a pre-order only.
Dimensions
350L 130 cm x 75 cm
250L 115 cm x 70 cm
150L 90 cm x 60 cm
120L 80 cm x 60 cm
70L 70 cm x 55 cm
50L 60 cm x 50 cm