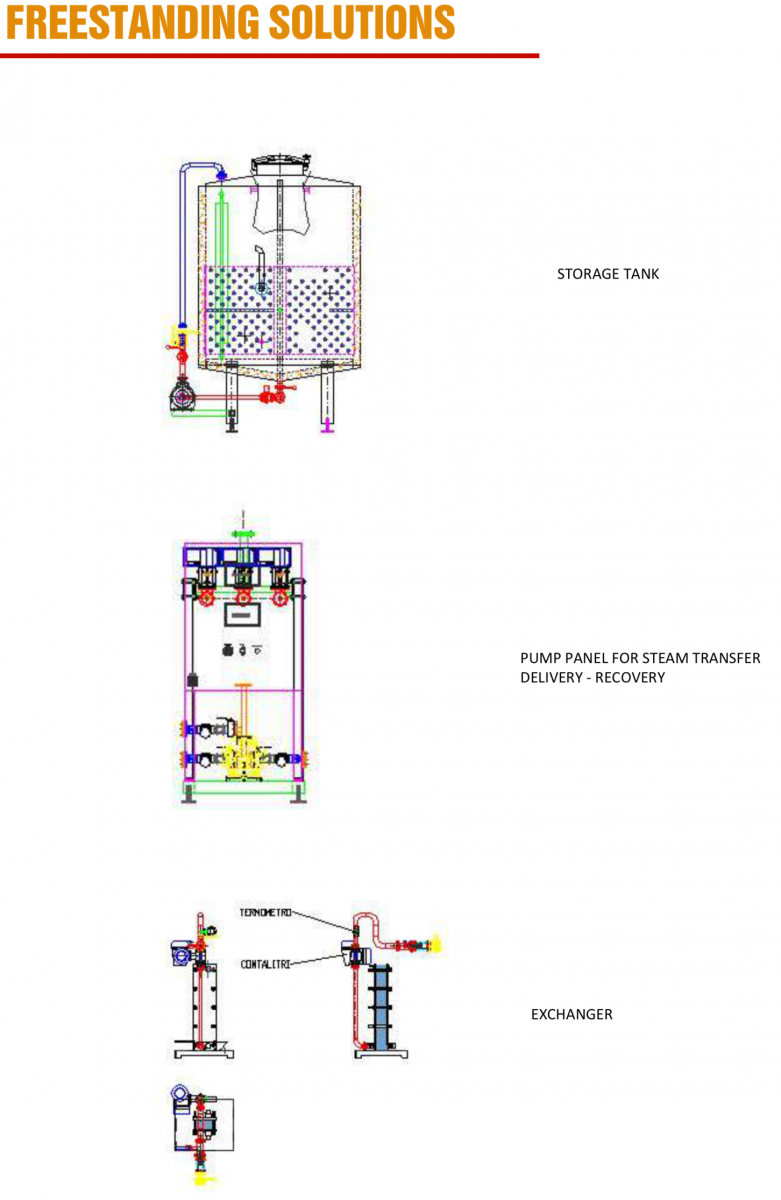 The brewhouse COMPACT FREESTANDING from 6 – 12 – 16 hectoliters is the ideal model for experts in the sector: microbreweries, wineries, farms wishing to start in the world of high-quality craft beer with low production costs.
Its configuration is especially suitable for premises that have limited space for installation.
The system configuration is flexible so as to satisfy any production requirement.